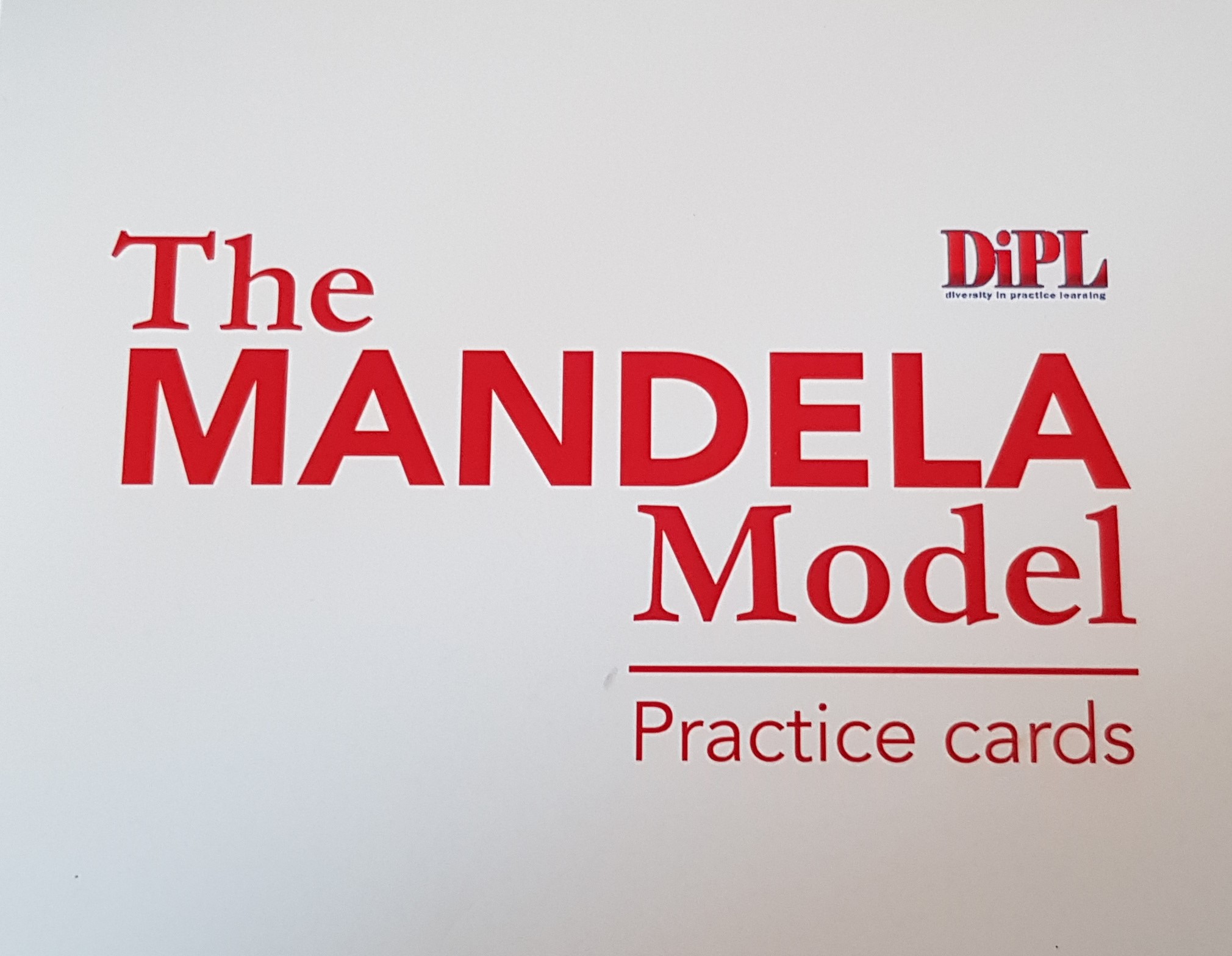 The Mandela Model Practice Cards
KMA0653
£12.00 plus Postage
Only a few left hurry get them while you can !
Our staff are taking a well earned break and no publications will be dispatched until Monday 18th October. If you order is urgent please purchase through Hive Books
These are not one of our publications but we are pleased to support Prospera Tedam who wrote these cards.