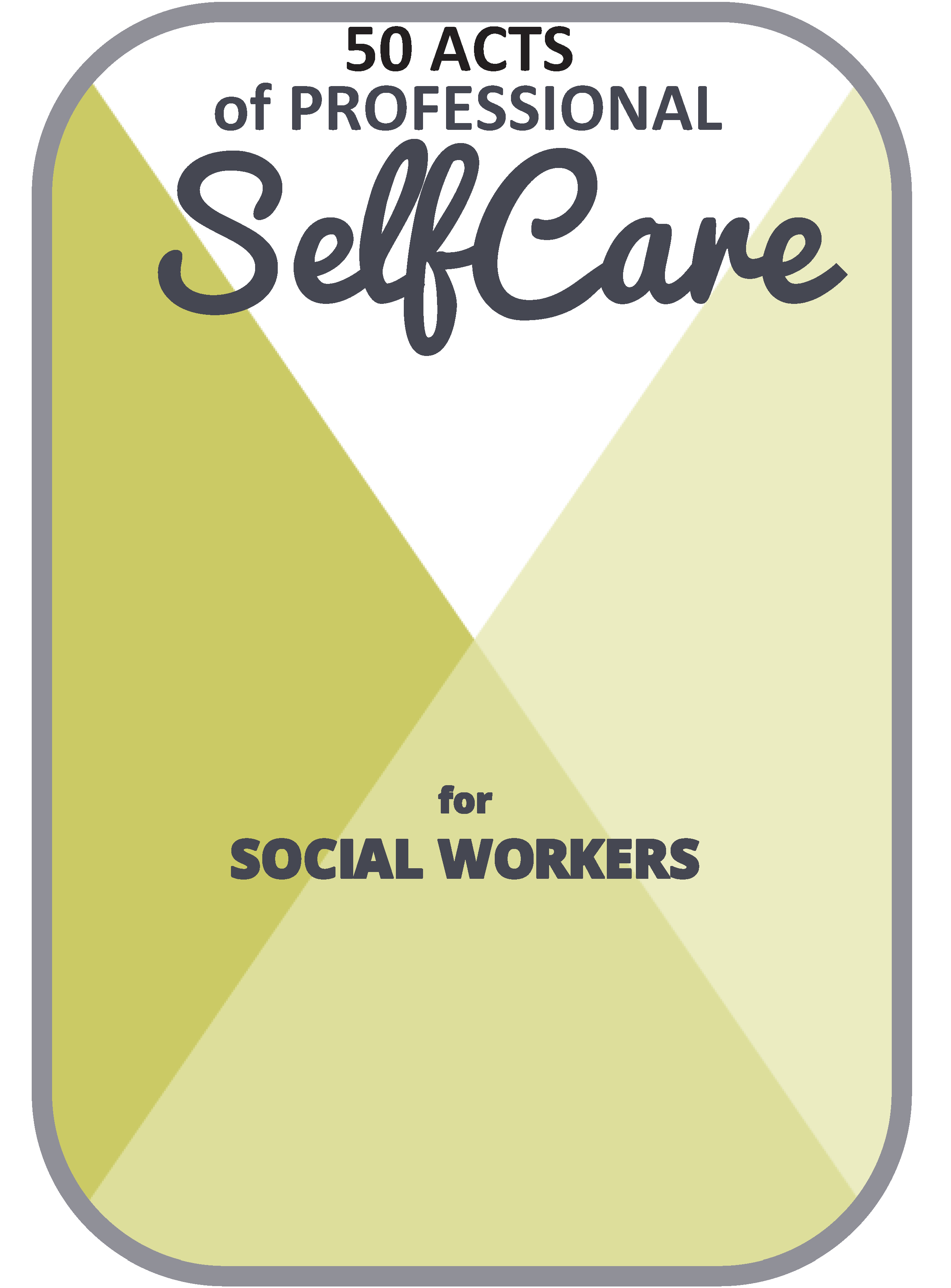 50 Acts of Professional Self Care for Social Workers
KMA0200
Special Offer were £15.00 now £10.00 Plus post and packaging
Our staff are taking a well earned break and no publications will be dispatched until Monday 18th October. If you order is urgent please purchase through Hive Books
You work in a profession where you care deeply and make a difference, but stress can be constant, and burnout an ever-present threat.
Social Workers, Social Work Students, Managers and Practice Educators: you need these cards.
Our Professional Self-Care for Social Worker Cards contains 50 A6 cards of individual professional self-care acts, for practical ways for you and/or your team to support and strengthen resilience.
The pack of cards come in a practical box which also includes instructions on how to use them, individually, as part of a team challenge, or through supervision, aiming to embed behaviour change. The pack also gives you access to exclusive downloadable resources to facilitate this such as an individual resilience planner.
It is unacceptable to lose highly trained, experienced practitioners due to ill health, frustration and burnout. We can't always control the environments and structures we work within, but we always have control over how we choose to deal with it.
These cards are based around our theory and model of protection, The Five Pillars of Protection as a way to buffer Professional Trauma and Fatigue. They have been designed as a fun but evidence-based resource to help you tackle the fundamental pillar, Self-Care. They can also be used to improve peer support, as part of a Self-Care Team Challenge, and to raise awareness and generate ideas and discussion in supervision.
Authored and designed by two of SelfCare Psychology's founders, Kate Collier and Sass Boucher, who have over 25 years of experience working in social care.
Sass is a counsellor and psychotherapist working in private practice, with varied clients including local authority work with social workers.
Kate trained as a Social worker and has over a decade's experience in frontline and management supporting women experiencing domestic abuse, addictions, and trauma, in custody and the community.
Available NOW !
A6 Cards in a plastic box
ISBN 978-1912130627