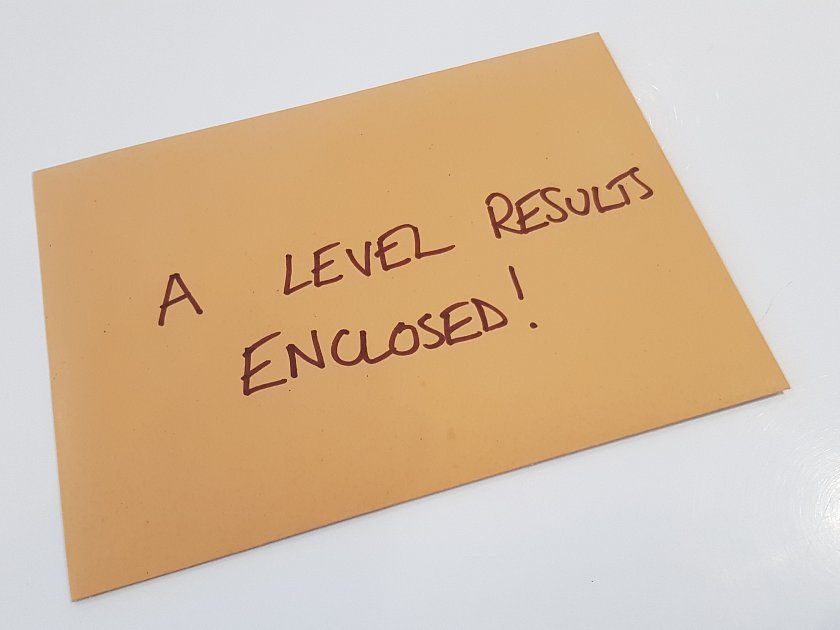 by Siobhan Maclean
15th Aug 2018
Good Luck and welcome to the students choosing to do social work!
I am spending the evening watching television with my daughter - trying to forget about the anxiety around her getting her results in the morning. I know that people across the country are waiting on results tomorrow to see if they have got into their chosen University. Whatever happens it will all work out for you. I remember my own results day well. I didn't get into my first choice of University, but I loved my time at the University I went to and looking back it was the best place for me to go. Many people will tomorrow embark on their journey towards becoming a social worker. Enjoy it!
Good luck with those results.